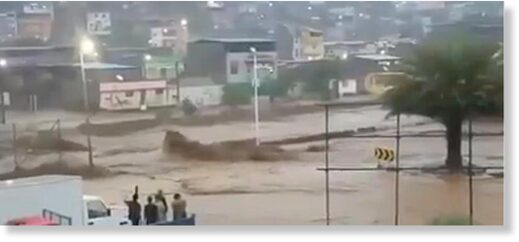 At least one person died after heavy rainfall brought flooding to the island of Santiago in Cape Verde on 12 September.
Flooding hit the country's capital, Praia, as well as other parts of Santiago.
Several major roads were blocked, and bridges, buildings and cars damaged. Damage to farmland was also reported. One person, believed to be a young child, died after being swept away by flood waters in Praia.
The government reported damage in several districts of the city, including Achada Mato, Jamaica, São Paulo and Fonton.
The city recorded around 80mm of rain in 24 hours to 12 September.