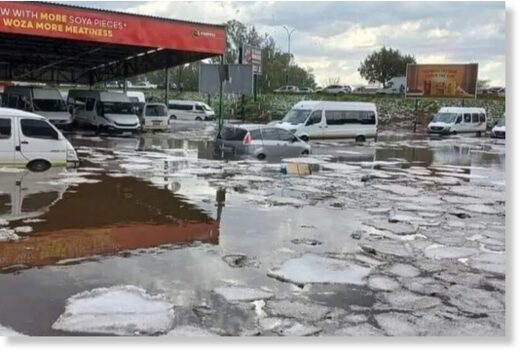 A hailstorm is one thing, but a severe one during November is something else.
Residents in Klerksdorp were puzzled as much as the rest of us.
Klerksdorp had an acute hailstorm on Thursday. You only have to see it to believe it. Plenty of evidence has been made available, thanks to social media.