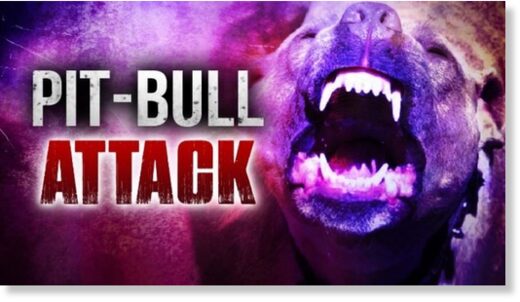 Wheelchair-bound woman had allowed pitbull to sleep in her bed just days before, family friend says
A friend of the son who survived a vicious dog attack that killed his 84-year-old mother said he was shocked that the pit bull went on the rampage.
According to authorities, the deadly incident happened inside of a home on the corner of Southwest 63rd Avenue and Southwest 1st Street at approximately 9:40 p.m. Friday.
When first responders arrived, they found Carolyn Varanese, 84, already dead from her injuries. Her son, 57-year-old Joseph Varanese, was taken to Northwest Medical Center with serious injuries. He was released Saturday morning.