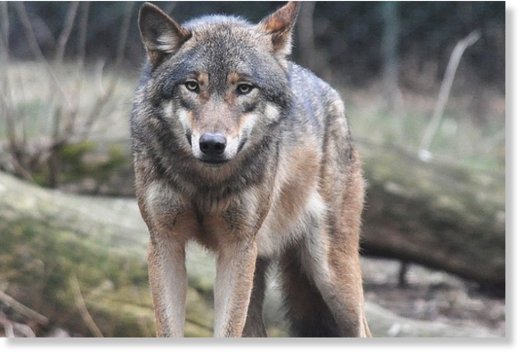 Parks Canada believes only 1 wolf was involved but has closed Rampart Creek as a precaution
A wolf that attacked a tent and injured a camper has been killed and the campground has been closed after a rare incident took place in Banff National Park, officials say.
Around 1 a.m. on Friday, Parks Canada received a report of a wolf attack at Rampart Creek Campground off the Icefields Parkway, according to a news release.
Officials say the wolf attacked the tent and inflicted hand and arm injuries on a camper inside. No wildlife attractants or food were found nearby.