Global warming is not just a theory in Torres Strait - it is lapping at people's doorsteps.
The phenomenon is a visible reality as rising sea levels threaten to erase centuries-old island communities.
Roads have been swallowed whole, buildings washed out, graveyards swamped and houses flooded in six of the most vulnerable low-lying island communities.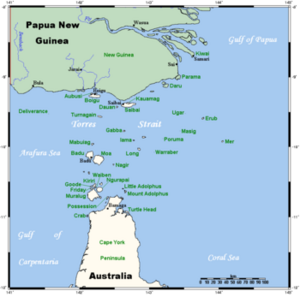 ©OMC