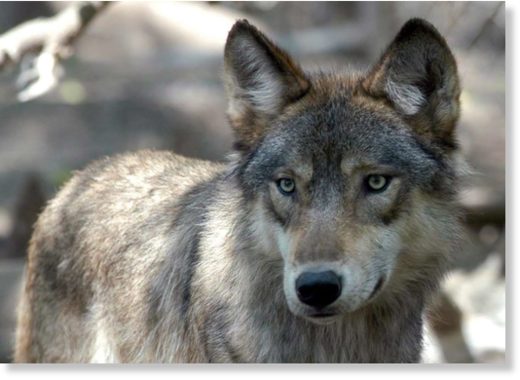 Police in Southern Ostrobothnia are investigating a report that a person walking a dog near Lauhanvuori national park was bitten on the hand by a wolf on Saturday night.
"This matter was reported to the police over the weekend," Ostrobothnian Police Department's Communications Manager Mikael Appel confirmed to Yle.
The report to police detailed how the owner and dog were walking in the area when the dog became agitated - growling and trying to free itself from the leash.
The owner spotted the figure of an animal just in front of them, and the animal then attacked the man, who lifted up his hand in order to defend himself.