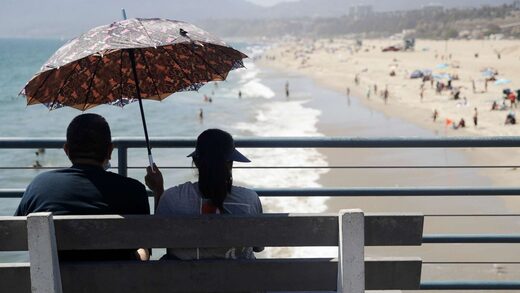 Record-breaking heat is expected in the West during the holiday weekend, including Los Angeles, where the power grid could be put to the test.
Already Thursday, record highs were tied in Palmdale, California, at 106 degrees and in Portland, Oregon, at 95 degrees, but this is just the beginning, especially for southern California and the Southwest.
Some areas could see the hottest temperatures of the year so far in southern California during Labor Day weekend.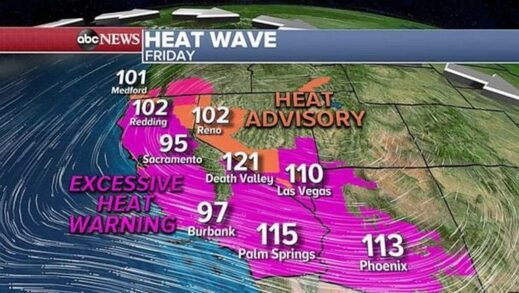 There are already several excessive heat warnings and advisories, including a warning for Los Angeles and advisory for San Francisco throughout the weekend.