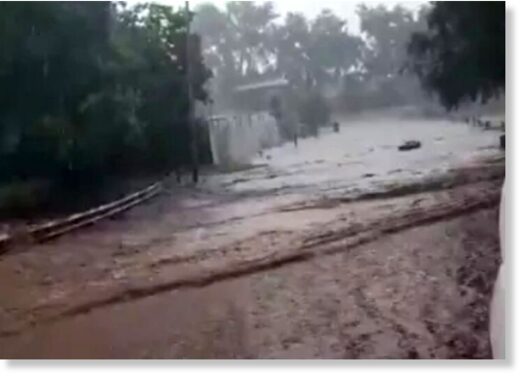 Motorists in Gauteng have been urged to drive with extreme caution as heavy rain in the province led to flash flooding on Monday 5 October.
A large thunderstorm and "large hail" currently making affecting Johannesburg is causing drivers major headaches, with bridges hit by flooding causing peak traffic to grind to a standstill.
STORM ROLLING OVER GAUTENG
The South African Weather Service (SAWS) warned on Monday that a "yellow thunderstorm warning" is in place, meaning that residents can expect localised flooding in low lying areas due to heavy rain and large hail and large amounts of small hail which can damage vehicles and property.