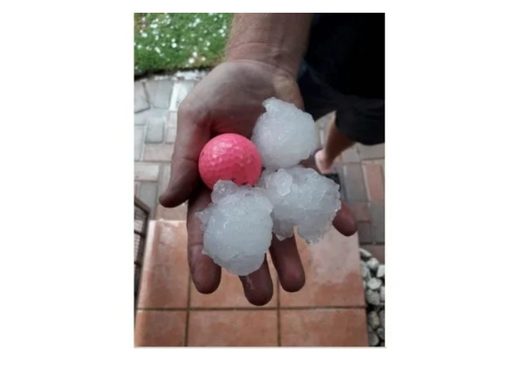 The hailstorm that hit Middleburg in Mpumalanga has been described as a "disaster within a disaster".
The storm couldn't have come at a worse time - at the start of South Africa's 21-day coronavirus lockdown.
Evidence of the storm's intensity could be seen by the broken windows of houses and schools, reports
Middelburg Observer.