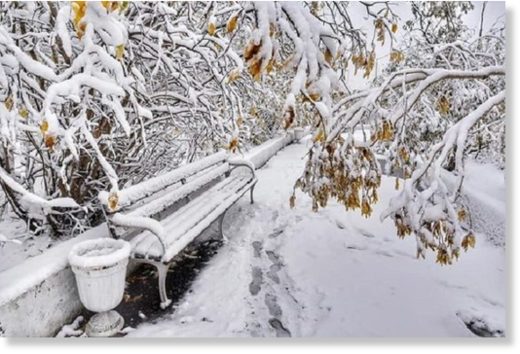 There were videos on the network filmed by the residents of Norilsk on September 11.
Snow-covered streets are visible on frames - this is a common occurrence for a northern city in the middle of the first autumn month. However, due to the strong wind that accompanies the cooling, a storm warning was announced in Norilsk.
According to experts, the season of snowstorms here usually begins in late October.