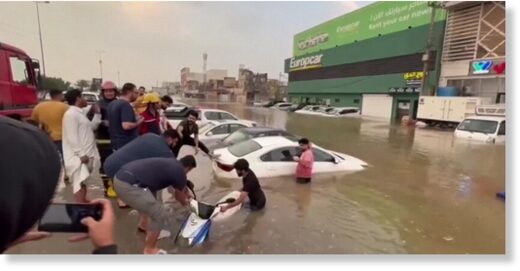 Weather conditions in different Iraqi governorates where heavy and continuous rainfall since early hours of Sunday disrupted life in Iraq.
Due to expectations that rainfalls will continue, the Iraqi government announced, late on Sunday night, the suspension of work on Monday in all governorates.
The General Secretariat of the Council of Ministers mentioned in a statement that the Prime Minister, Mohammed Shia Al-Sudani, directed to suspend official working hours on Monday, due to weather conditions, except for security and service institutions.