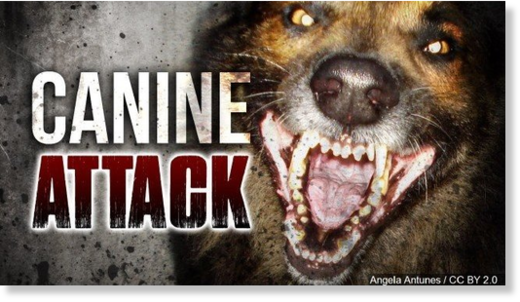 The Boerboel had never shown signs of aggression but bit his owner to death
. He was later shot in order for police and a doctor to enter the premises to attend to the victim.
An elderly Northern Cape farmer was killed by his pet boerboel on Saturday afternoon, reports
Vaal Weekblad.
80-year-old Piet Lategan died in his house, after his fiancé managed to drag him inside after the attack.
According to local publication
FiND iT
, Lategan's daughter Betsie Swanepoel said that when it began to rain and hail this past weekend, Piet wanted to get a blanket to cover one side of his car, to protect it from the hail.
"My father and his fiancé, Santa Venter, 64, went outside to cover the car when their pet Boerboel bit her dress. She grabbed her dress from the dog's grip.