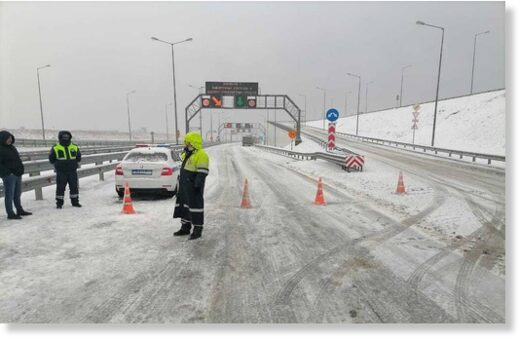 While parts of the United States and Europe enjoy a brief respite from the frostbite, the majority of Canada, transcontinental Russia, Kazakhstan, Uzbekistan, and Turkmenistan continue to suffer from a descended Arctic.
Siberia is suffering one its coldest winters on record, with temperatures in the vast Northern Asian region having regularly dipped below -50C (-58F) since mid-December, 2020.
Much of Central and Western Asia has also been battling brutal and unusual freezes over the past few months, which in turn have lead to
food
and
energy
prices soaring to record highs.