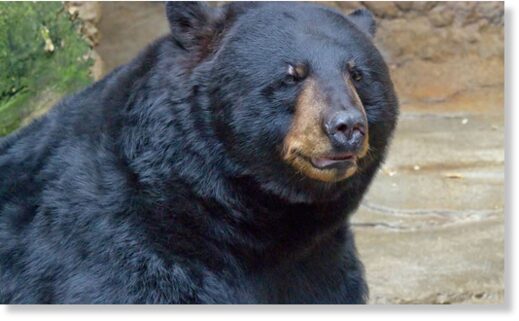 A 39-year-old woman walking her dogs was found dead Friday night after an apparent bear attack, according to a Colorado Parks and Wildlife release.
The woman's body was found off U.S. Highway 550 near Trimble, north of Durango.
According to the La Plata County Sheriff's office, the woman's boyfriend said the victim went walking with her two dogs earlier Friday.
When the boyfriend returned home later in the evening, he found the two dogs but the woman was missing.
The boyfriend found the woman's body around 9:30 p.m. and called 911 to report the incident.
Wildlife officers responded and observed signs of consumption on the body and an abundance of bear scat and hair at the scene.