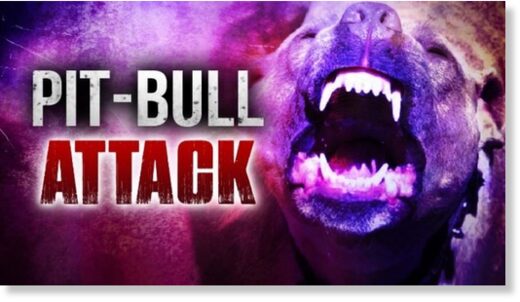 Officials say a Grant County woman has died after she was severely injured by a dog bite.
The coroner reports that Kathleen Bertram, 69, was in the living room of a home in the 300 block of High Street in Matthews, holding her 3-year-old granddaughter.

Someone in another room heard screams.

According to Coroner Stephen Dorsey: "At that moment the pit-bull then attacked Kathleen, biting down on her neck."