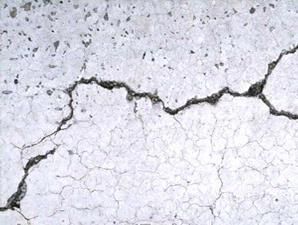 Earthquake Claims Two Lives in Bima
Mataram - Two locals were reported to have died after a 6.7 Richter scale earthquake located 28 kilometers north-west of Raba, Bima city, West Nusa Tenggara (NTB), occurred Monday, approximately at 03:41:46 WITA.
Masita, a local from Raba Ngodu, East Rasanae subdistrict, Bima City, who was contacted by mobile confirmed that two locals from Kolo village, Kolo Asakota subdistrict, Bima city, died under collapsed buildings.
"That's the information we received from the relatives there. When the earthquake happened we were fast asleep and the power was still down," she stated.
Information of life casualties was also admitted by Herdin, a local from Monggonao, West Rasanae subdistrict. He said, confirmation of the two deaths due to earthquake was announced through the loud-speaker on the mosque and the Bima FM radio shortly after the disaster struck.