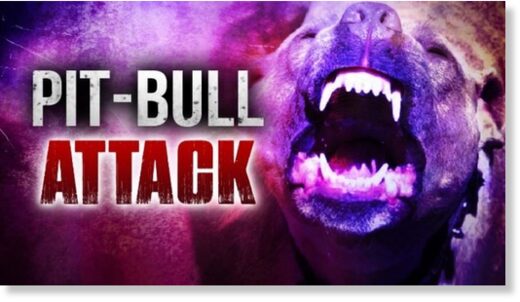 A Utah woman has died one week after she was mauled by seven pit bulls in her own backyard.
The 63-year-old woman, who has not been identified, died after the pack of dogs - a male, a female and their five puppies - caused critical injuries to her face, hands and leg.
The pit bulls belonged to the woman's 38-year-old son, officials said.
Officers from the Taylorsville Police Department were called to the woman's home on 31 October where they found the pack of dogs on top of the victim in her backyard.
Responders were forced to use pepper spray on the dogs to push them back and rescue the woman.