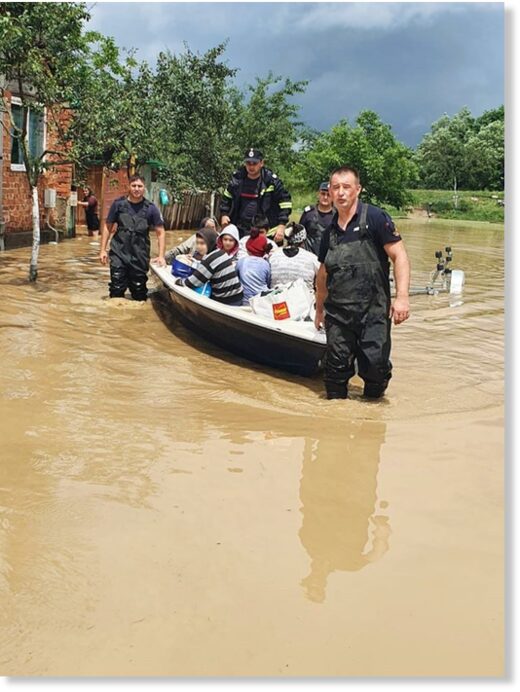 Emergency authorities in Romania report that one person is missing after being swept away by flood waters in Dimitrie Cantemir, Vaslui County on 22 June.
The General Inspectorate for Emergency Situations (IGSU) added that heavy downpours on 22 June
caused flooding in 90 locations in 19 counties across the country.
The worst affected counties are Alba, Bihor, Caraș-Severin, Botoșani and Vaslui. Areas of Harghita, Mureș, Neamț and Suceava counties were also badly hit. Firefighters were called on to pump water from over 550 properties in total.