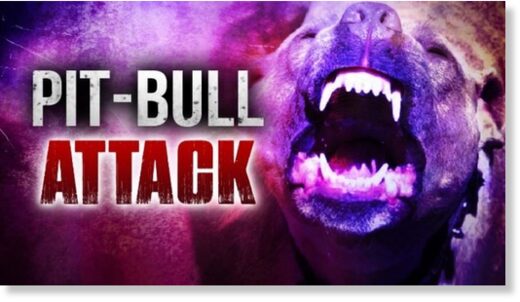 A 95-year-old woman has died after she was attacked in her Msida home by two dogs belonging to her nephew, police have confirmed.
The elderly woman, identified by friends and family as Inez Galea, died in the attack on Monday afternoon.
Police said that two pit bulls owned by her nephew and kept in a yard had managed to enter the woman's groundfloor tenement on Antonio Sciortino Street.
Shocked neighbours told
Times of Malta
they had heard the woman screaming around the time of the attack between 3-4pm.
Her pet chihuahua dog was also mauled to death. Animal welfare officers took the two dogs away from the scene.