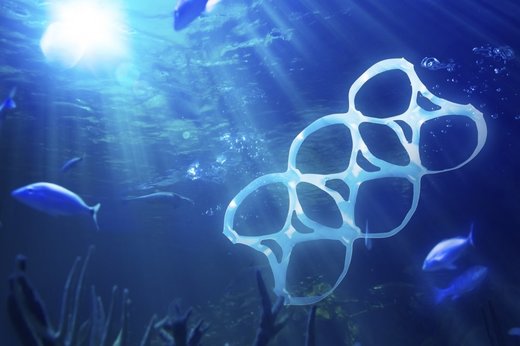 I love looking at lists of our culture's greatest achievements. I'm always astounded, for example, to read of the stupendous effort that went into building the Pyramids of Giza: At least 10,000 people worked for 30 years to erect giant tombs for their leaders.
And I don't see how anyone could contain excitement when reading, to provide another example, that the
Hoover Dam
is "one of man's greatest achievements" because it brought "order to the rampaging Colorado River, maker of the Grand Canyon and lifeline of the American Southwest."
And who could possibly disagree with
sentiments
like "Each time I see a building rise into the sky, the sight of the plumbing pipes—the final arteries of a marvelous life-sustaining system—evokes a special feeling of wonder and pride."
But one thing bothers me about these lists: They hold back from showing the most unbelievable and important accomplishments, the ones that really showcase this culture's power, that get to the core of what this culture is about, the ones that make plumbing pipes seem trivial.
So I've started making lists of my own. Here's a list of some of this culture's greatest accomplishments having to do with water.