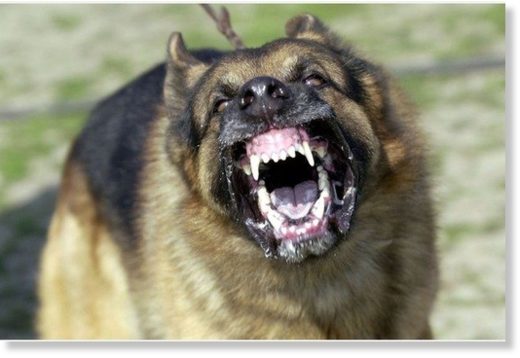 Two people have been hospitalised after being attacked by their own dogs in their home.
Derbyshire police and paramedics were called to a house in Boythorpe Road, Chesterfield, shortly after 7.20pm last night to reports that a man and a woman had been injured by their dogs.
Both were taken to hospital by East Midlands Ambulance Service. Police said the woman is badly injured while the man is in a "less serious" condition.
Officers seized three dogs from the house and two will be destroyed. The other animal is being kennelled while investigations continue.