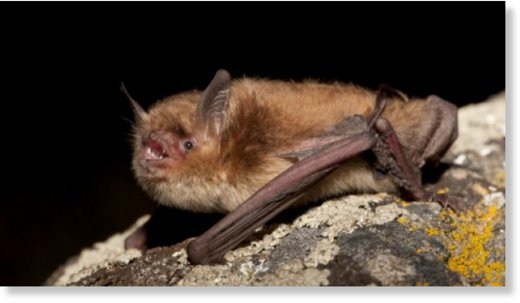 The bat 'dive-bombed' a person near Lakelse Lake during the day
It was a bizarre sight: a bat, normally a nocturnal animal,
dive-bombIng a person in broad daylight
near Lakelse Lake in Terrace, B.C.
When the bat was caught, it tested positive for rabies.
The individual wasn't harmed, but Dr. Melissa McLaws, a veterinary epidemiologist with the B.C. Centre for Disease Control, says rabies is a serious issue because it is "almost universally fatal if a person gets it or an animal gets it."
She says that less than one per cent of wild bats have rabies, but "we do find positive bats every year in every part of British Columbia".