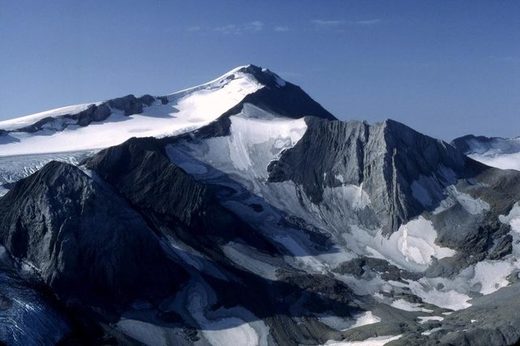 Switzerland was hit by seven small earthquakes early on Tuesday morning in the high mountain region between cantons Bern and Valais. No damage was reported.
The first 3.3-magnitude quake struck at 1.54am on Tuesday at a depth of 5.3 kilometre
s, according to the Swiss Seismological Service (SED) at the Federal Institute of Technology, ETH Zurich.
A second 3.3 tremor was recorded at 4.36am at a depth of 4.7 kilometres. The epicentre was towards the Wildhorn peak
, about 8km southeast of the Sanetsch Pass.