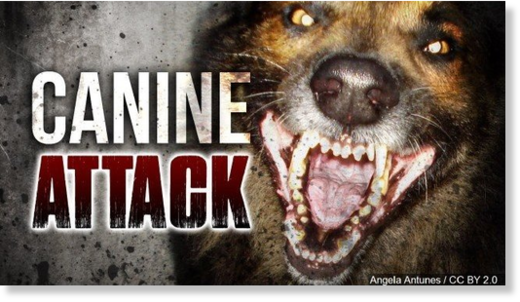 The Chief Investigator for the Warren County Coroner's office says a woman was found dead in her home after she was attacked by her own dogs.
49-year-old Mary Matthews' body was found Friday in the 7400 block of Waterway Drive in Clearcreek Township.
According to the incident report, an officer was dispatched to the home around 2:30 p.m. for a possible drug overdose.
Dispatch told the officer that the caller was refusing CPR and indicated "she was beyond any help," the report said.