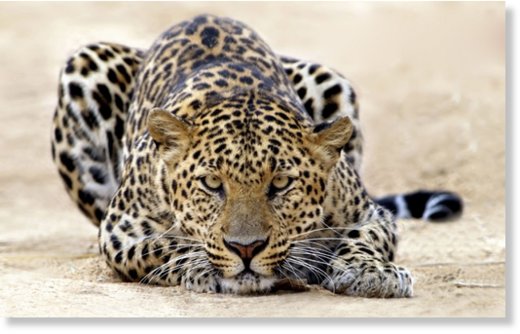 Murbad has been left in shock ever since the death of two elderly villagers in two separate leopard attacks over the weekend.
Such instances of man-leopard conflict have not been witnessed in the area in seven years, and local residents — both, human and animal — are shaken to the core.
According to reports, the forest department sought orders to shoot the leopard from wildlife headquarters at Nagpur, and have been given a go ahead.
Highly unusual
The first incident took place on Friday evening. With no eyewitnesses or evidence to prove what exactly happened to provoke the animal,
officials are still trying to understand the unusual circumstances under which the attack took place. For one, it was still daylight when the leopard attacked tribal farmer, Mirabai Ware (55). She was in an open area, returning from her neighbour's house just 300 metres from her own home, when the leopard is thought to have pounced on her and dragged her away. "Family members followed the trail of blood till they found her body in the bushes," said a forest official.