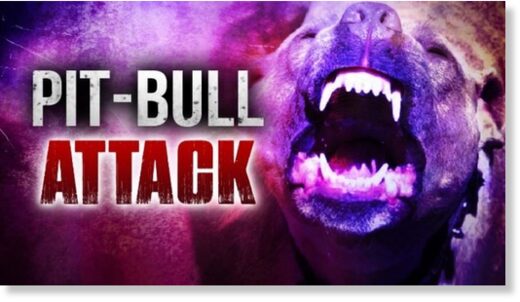 A 59-year-old woman was mauled and killed by her family's two pit bulls Sunday evening at a West El Paso home, police said.
Detectives are investigating the death, but "all indications are that the two pit bull dogs killed the woman," a police news release stated.
At about 6 p.m. Sunday, patrol officers responded to a call of a death after a woman arrived home to find her mother being mauled by the family's two dogs inside a home in the 7200 block of Royal Arms Drive, a police spokesman said.