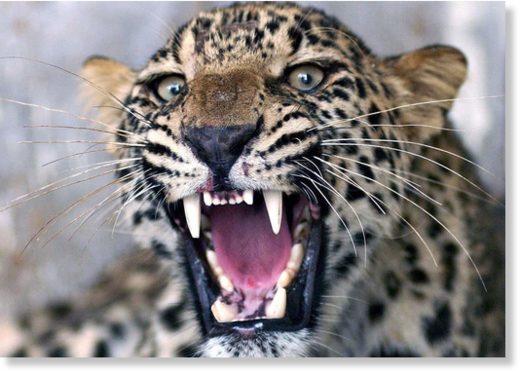 Another woman was killed by a leopard in Durogi village of Tehri district in Uttarakhand on Tuesday in the second such incident in the area in less than a week, officials said.
Gundri Devi (50) was attacked by the leopard while working in a field, forest ranger Devendra Singh Pundir said.
The woman''s body bearing deep wounds on the neck was found a few hours later in a gorge, he said.
This is the second leopard attack casualty in the village in just three days.
The big cat had lifted a woman from her courtyard last Saturday and left her half-eaten body in the fields.