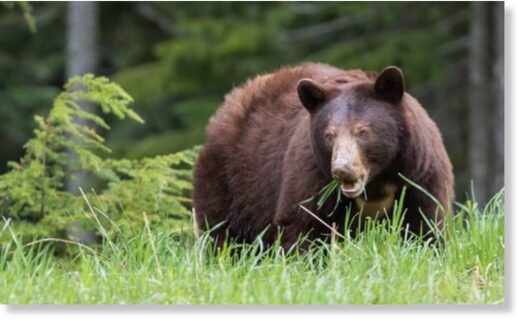 A brown bear attacked a 9-year-old boy and an adult male Tuesday while they were hunting in Alaska, according to police.
The man shot and killed the bear as it attacked the 9-year-old
, according to a
news release
from the Alaska State Troopers.
The 9-year-old had serious injuries as a result of the
attack
, while the man
suffered
minor injuries.
Both the man and 9-year-0ld boy were taken to the hospital, according to police.
As of Wednesday afternoon, the 9-year-old is "in fair condition and currently receiving medical care,"
Alaska's News Source
reported.