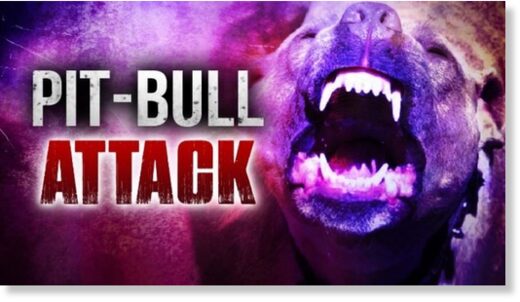 A 66-year-old man has died after being attacked by a dog when he climbed through the window of a home in Louisiana.
The New Orleans Police Department said the victim, who has not been identified, was found at the address in the 8700 block of S. Claiborne Avenue on Sunday, July 18 around 6:41 p.m., reported WVUE.
After climbing through the window of the house, police believe he was then attacked and killed by the family's pit bull.
Police said the man was a relative of the people who lived at the home and was authorized to be there.