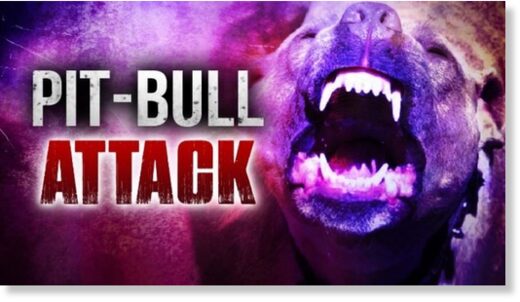 Police are investigating what appears to be a deadly mauling by a dog in McKeesport.
Allegheny County Homicide is investigating a death believed to be the result of a dog attack, McKeesport Police Captain of Detectives Christopher Halaszynski said.
NewsChopper 2 flew over Grover Street Friday evening and saw multiple evidence markers on the ground. Investigators had taped off an area on the street.
Multiple neighbors told KDKA that they heard about four gunshots and believe the dog had been shot once they came out and saw this.