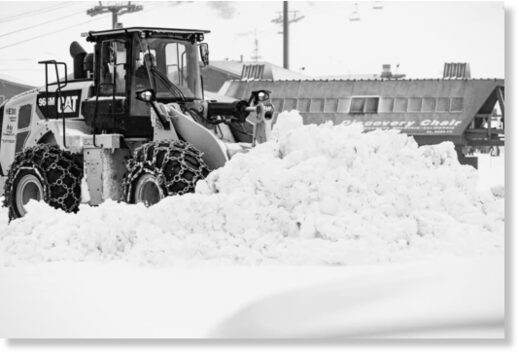 A major winter storm is currently barreling its way across the American mountain west dropping snow from the PNW down to Northern Arizona.
The bulk of the storm, at the time of writing this article, is dumping snow throughout Utah, Idaho, western Montana, and western Wyoming.
The Sierras are the big winners racking up storm totals upwards of

60″

.
The storm will continue to move east over the next day depositing leftovers in Colorado.
Let's take a look at the snow totals as reported by ski resorts across the west thus far to see if we can crown an unofficial winner of the storm.
Winter is here!