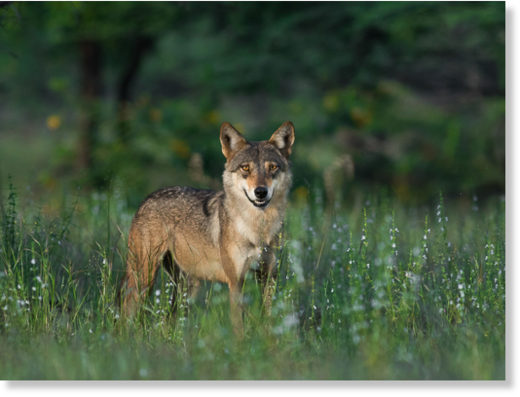 Panic gripped three villages, Limmedia, Gadgyam, and Khadkiya Nandi, all inside the Chenpur police station jurisdiction in Khargone district, when 32 residents were reportedly attacked by wolves.
Nine people were hospitalised at the Khargone district hospital, while 12 others were taken to the Jalgaon hospital in Maharashtra. The incident occurred between Monday and Tuesday night, while they were sleeping outside their homes.
After getting the information, a team from the Forest Department reached the village on Tuesday along with the police team and met the families of the injured in Limmedia, Gadgyam and Khadkiya Nandi villages. All these are border villages in Maharashtra.