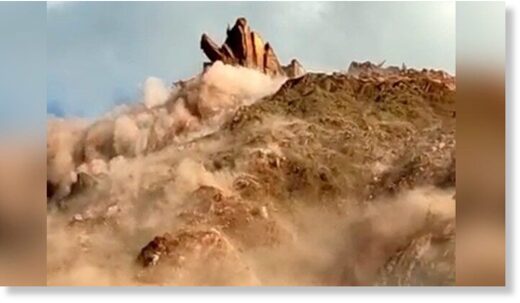 A new road will be built to the Kara-Keche gorge and coal field. Such decision was made by a special commission estimating the size of damage caused by land and rockslide in the Kara-Keche gorge after it found out it is impossible to clear the road from land and rocks.
Construction of one lane will take 10-12 days, the Ministry of Transport said.
Construction started in the morning of September 16. The site of road construction is complex, abundant with rocks and some places are hard to be reached by vehicles and equipment.