Earth Changes
Storm Center
YouTube
Sat, 09 Oct 2021 11:15 UTC
---
Yle
Mon, 11 Oct 2021 10:50 UTC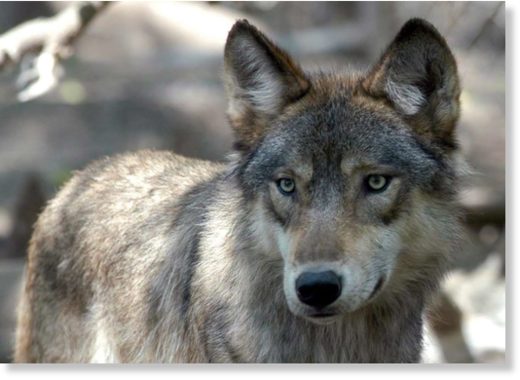 Police in Southern Ostrobothnia are investigating a report that a person walking a dog near Lauhanvuori national park was bitten on the hand by a wolf on Saturday night.
"This matter was reported to the police over the weekend," Ostrobothnian Police Department's Communications Manager Mikael Appel confirmed to Yle.
The report to police detailed how the owner and dog were walking in the area when the dog became agitated - growling and trying to free itself from the leash.
The owner spotted the figure of an animal just in front of them, and the animal then attacked the man, who lifted up his hand in order to defend himself.
---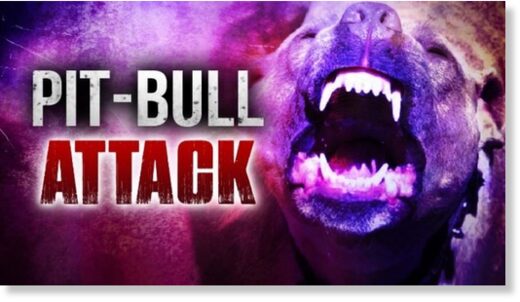 A Hsinchu County man died on Sunday (Oct. 10) due to massive blood loss after being attacked by a pitbull, CNA reported.
The Hsinchu County Fire Bureau received reports on Sunday afternoon that a 53-year-old male was attacked by a dog in Hsinchu County's Jianshi Township.
The victim reportedly had been drinking and attempting to play with the pitbull, which belonged to one of his friends, when the dog attacked.

The man suffered a wound to the thigh that reached his artery. He collapsed after bleeding profusely.

When paramedics arrived, he had lost vital signs. He later died in the hospital.
---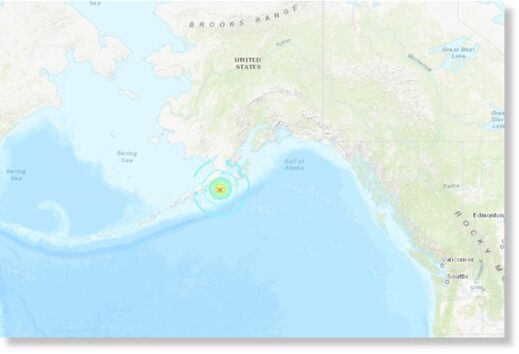 6.9 magnitude earthquake 271 km from Sand Point, Alaska, United States
UTC time: Monday, October 11, 2021 09:10 AM
Your time: Monday, October 11, 2021, 10:10 AM GMT+1
Magnitude Type: mww
USGS page:
M 6.9 - 114 km E of Chignik, Alaska
USGS status: Reviewed by a seismologist
Reports from the public: 235 people
---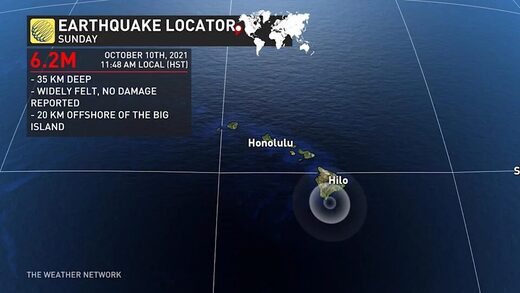 The
United States Geological Survey
(USGS) reported that a 6.2-magnitude earthquake struck just offshore of Hawaii's Big Island on Sunday afternoon.
The quake hit at 11:48 a.m. Hawaii Time (5:48 p.m. Eastern Time) about 27 km south-southeast of Naalehu, or just off the southern tip of the Big Island. Several small aftershocks occurred nearby following the earthquake.

Comment:






---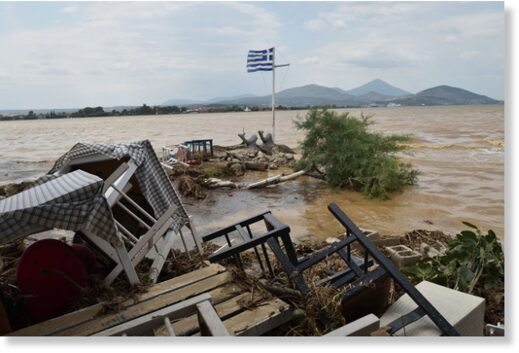 Merely weeks after destructive fires devastated the Greek island of Evia (Euboea), a storm front barreled through Sunday, flooding homes and tearing up roads.
Dubbed Athena by Greek meteorologists, the storm caused "huge damage" to the road network near the coastal villages of Agia Anna and Psaropouli, a regional official told state broadcaster ERT.
"Dozens of homes have flooded ... torrents burst their banks (even though) the rain only lasted a couple of hours. This is a sign of a very tough winter to come," deputy central Greece governor for Evia George Kelaiditis told the channel.
There were no immediate reports of people trapped in homes or cars, he added.
---
Spencer Burt , Spencer Joseph
Fox13now.com
Sat, 09 Oct 2021 12:41 UTC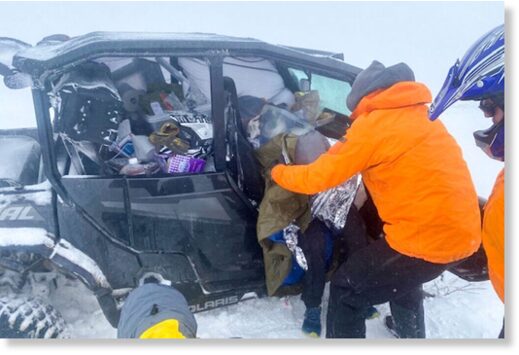 Some
trail runners participating in an ultramarathon Saturday morning were rescued from the mountains in Davis County after a snowstorm hit the area.
At about 9:30 a.m., the Davis County Sheriff's Office was notified about an "emergency situation" involving 87 runners. They faced extreme weather, including 12-18 inches of snow and almost white-out conditions.
The race was suspended, and the sheriff's office's search and rescue team responded on foot, ATVs and snowmobiles to help the runners get down the mountain safely.
Race organizers worked with the search and rescue volunteers to make sure all registered participants were accounted for, and the rescuers covered the entire course. All the runners were off the mountain by 2:45 p.m.
Farmington Canyon was closed to all non-emergency vehicles during the process.
---
Tahlea Aualiitia
MSN
Sun, 10 Oct 2021 12:14 UTC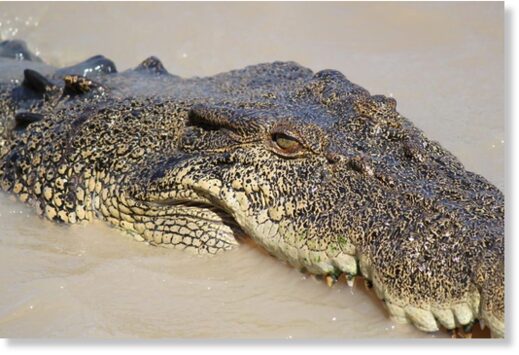 Two men have been killed in separate crocodile attacks in Solomon Islands while diving for sea cucumbers at night.
The deaths last week of a 36-year-old man and another man in his 20s came less than a month after the country lifted a ban on harvesting the marine animal, also called beche-de-mer, in order to boost the economy after COVID-19.
Royal Solomon Islands Police Force Provincial Assistant Commissioner Joseph Maneluga said he was concerned about the attacks, which occurred just a day apart.
"I think the people are going crazy because of the reopening of the beche-de-mer," he said.
"And the population of crocodiles is really increasing, and so that is the threat that we have."
Police enlisted assistance from Explosive Ordnance Device Unit divers, who are usually tasked to dispose of old World War II shells, to recover the bodies from the crocodile-infested waters.
---
FA Weather
YouTube
Sat, 09 Oct 2021 11:51 UTC
---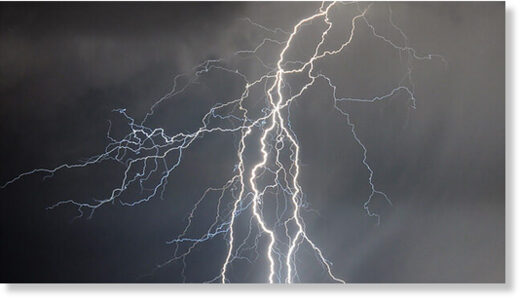 Three fishermen were killed and another was injured by lightning struck in the Padma River at Vedorgonj Upazila in Shariatpur early Sunday (October 10).
The deceased are identified as Mohiuddin, 26, hailed from Dewan Kandi village in North Tarabania union, Al Amin, 36, and Nayan Ahmed, 27, of Char Bhairab in Haimchar union of Chandpur district.
Local sources said, violating the government ban, seven fishermen went fishing in the Majher Char in the morning.
At one stage, the lightning strike them while they were fishing in the River around 5:00am, leaving the trio dead on the spot and another injured.
Tarabunia union parishad chairman Md Yunus Sarkar said, the victims were buried and injured one was sent to upazila health complex.
Vedorgonj Upazila Nirbahi Officer (UNO) Tanvir Al Nasif confirmed the matter.
---