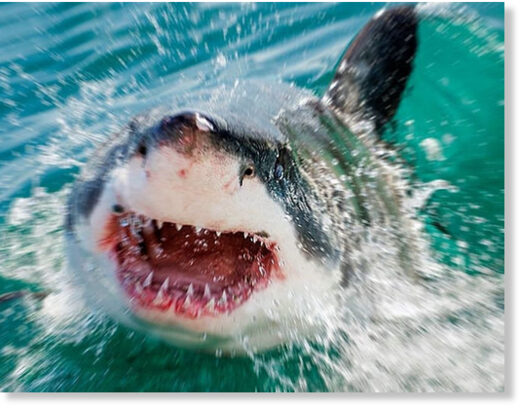 Three people have been rescued in the Coral Sea off the coast of Cairns, after their catamaran was damaged during several shark attacks.
The Australian Maritime Safety Authority (Amsa) coordinated the rescue early Wednesday morning roughly 835km off the coast of Cairns, after receiving a distress beacon.
In a post to social media, the crew, who were on a round-the-world expedition called Russian Ocean Way, which they were documenting online, said they were first attacked by sharks on 4 September, leaving the rear left "cylinder" of their nine-metre inflatable catamaran damaged.
"As a result, [it] completely submerged under water," a post on the crew's Instagram account reads.