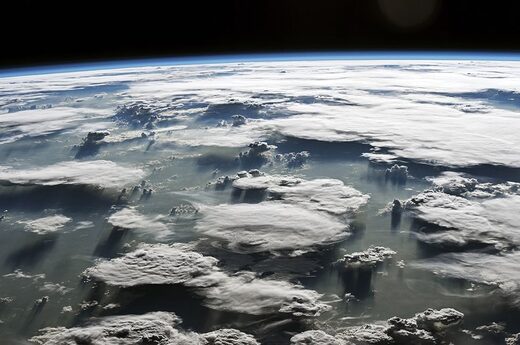 We've all seen those majestic anvil storm clouds that form on a hot summer's day, but what do you think is the temperature right at the very top?
It's very cold, obviously; at high altitude it is well below freezing.
But would you be surprised to learn it is sometimes below even -100C?
Indeed, scientists have just published research showing
the top of one tropical storm cloud system in 2018 reached -111C
. This is very likely a record low temperature.