Earth Changes
X
Wed, 01 Nov 2023 12:25 UTC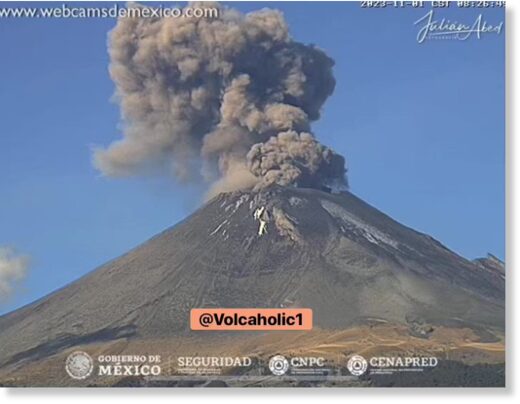 ---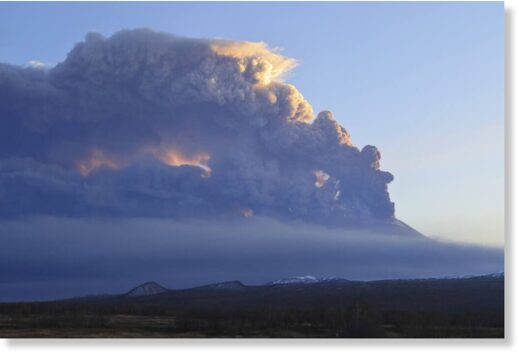 Huge ash columns erupted from Eurasia's tallest active volcano Wednesday, forcing authorities to close schools in two towns on Russia's sparsely populated Kamchatka Peninsula.
The eruptions from the Klyuchevskaya Sopka volcano sent ash as high as 13 kilometers (8 miles) above sea level, officials said.
There were no reports of injuries, but officials ordered schools in Ust-Kamchatsk and Klyuchy closed as a precaution. Each town has a population of about 5,000. Klyuchy is located about 30 kilometers (20 miles) from the volcano and Ust-Kamchatsk 50 kilometers (30 miles) away.
---
Eden Gillespie and Caitlin Cassidy
Guardian
Tue, 31 Oct 2023 11:41 UTC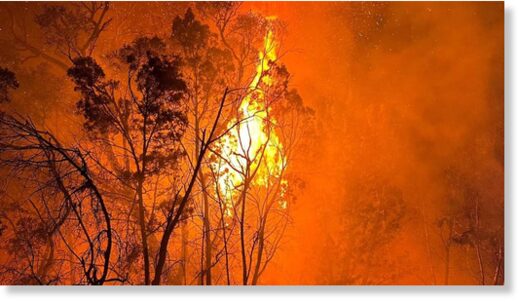 Blazes across New South Wales and Queensland have driven families from their homes, threatened towns and advanced on an explosive storage facility, prompting residents to evacuate.
Dozens of properties have been damaged as firefighters battle to contain more than 200 blazes across the states amid windy, dry conditions.
Queensland's premier, Annastacia Palaszczuk, told reporters on Tuesday evening she had witnessed "very distressing" scenes on the ground, particularly in the hard-hit community of Tara.
"Some people have lost everything," she said. "I think everybody is feeling absolutely broken with what's been happening out there."
---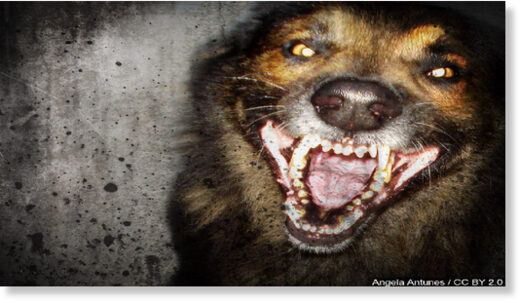 A child was killed in a dog attack Tuesday night in northeast Spokane, according to the Spokane Police Department.
SPD says they responded to reports of an animal attack at a home on East Walton Avenue near North Nevada Street just after 8 p.m. Tuesday night when officers arrived and found that a child was attacked by the family's dog.
SPD says the child died from his injuries despite the efforts of first responders.
SPD says family member's attempts to protect the child led to the dog being severely hurt, and officers ultimately euthanized the dog at the scene.
---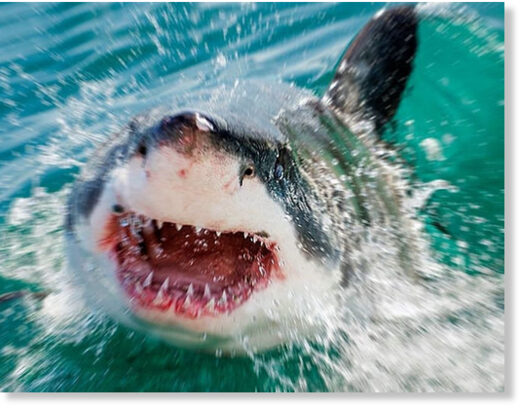 A surfer mauled to death by a shark off the South Australian coast has been identified.
Tod Gendle, 55, was killed by a four-metre great white while surfing near Granite Rock, close to Streaky Bay - about 700km from Adelaide - on Tuesday.
Friends watched in horror as he was dragged underwater. His body has still not been found.
On Wednesday afternoon, part of his board and a piece of his wetsuit were recovered.
Mr Gendle's family issued a statement thanking the police for their help.
---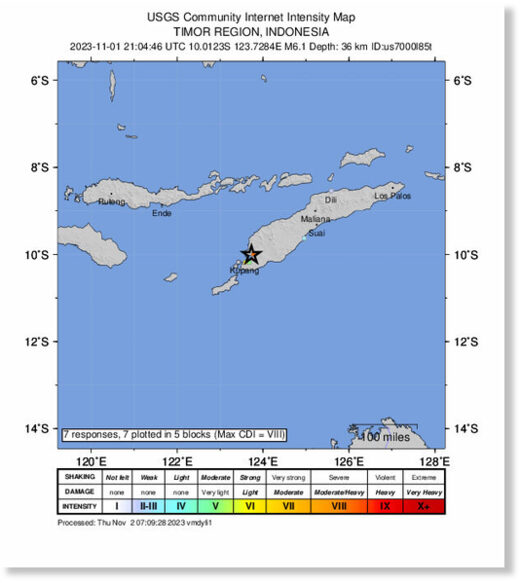 A 6.1-magnitude quake hit the eastern Indonesia island of Timor on Thursday, shaking the provincial capital and forcing residents to run outside, US seismologists said.
The quake struck at a depth of 36.1 kilometers (22.5 miles) on the west of Timor Island near the city of Kupang, according to the US Geological Survey.
Indonesia's geophysics agency, or BMKG, said the quake had a higher magnitude of 6.6.
The tremor was strongly felt in Kupang on the island split between Indonesian territory in the west and the sovereign state of East Timor in the east, according to an AFP journalist, but no casualties were reported.
---
Chris Oberholtz,and Emilee Speck
Fox Weather
Wed, 01 Nov 2023 21:11 UTC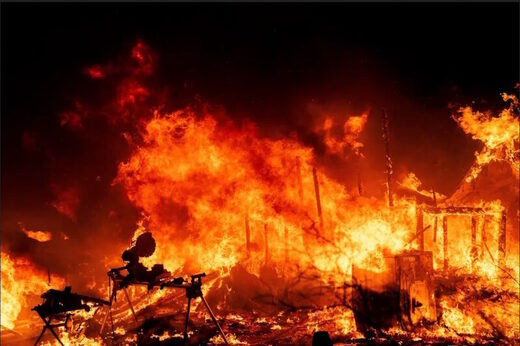 The wildfire smoke from the Highland Fire has reduced air quality across Southern California. An Air Quality Alert has been issued for cities including Riverside, San Bernardino, Ontario, San Marcos and Poway.
A large
wildfire
in Southern
California
continues to rapidly spread after destroying multiple structures and forcing evacuations in Riverside County.
The Highland Fire broke out Monday afternoon near Highlands and Aguanga Ranchos roads, the
Riverside County Fire Department
said. As of the latest update, the fire is currently mapped at more than 2,400 acres and is 15% contained.
More than 300 firefighters are working to put out the fire that's destroyed at least seven structures and damaged six others as of Tuesday, Cal Fire officials reported. More than 2,300 structures are threatened by the blaze, according to Cal Fire.
---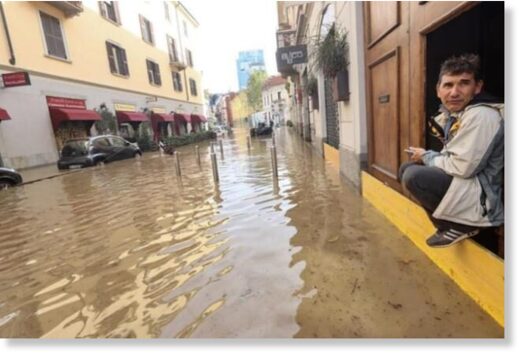 The Italian city of Milan woke up this Tuesday with water up to its neck.
The heavy rains that accompanied a violent storm overflowed the Seveso River at dawn, causing extreme flooding in the north of the town, with cars swept down the streets. No victims have been reported in the region.
Local authorities are working to adapt to extreme weather by building more detention basins to retain part of the water volume of flooding rivers. However, the basins need work, Marco Granelli is Milan's municipality security counsellor and he says, "We have not had such big flooding since 2014, this means we have to work on the basins, Milan's one is ready, we are testing the pumps and it will enter into action in November, but the rest of the Lombardy region is lacking detention basins."
---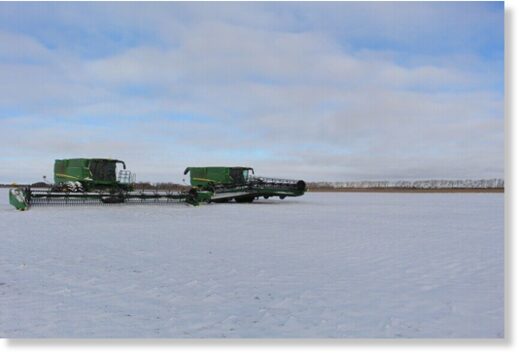 Snow and unseasonably cold temperatures put fall harvest on hold across North Dakota and northwest Minnesota in late October.
A winter storm that moved across the northern Plains on Oct. 26-27 dumped as much as 18 inches of snow in the Walsh County, North Dakota, town of Lankin, according to the National Weather Service office in Grand Forks, North Dakota.

Other double digit amounts were 14 inches in Washburn and Harvey and 11 inches, in Minot and Williston.
Further east, Leeds reported 8 inches and Larimore and Grafton reported 8.5 inches.
Low temperatures plummeted into the teens in the snow-covered areas after the storm and daily highs remained below freezing for several days the next week.
Meanwhile, some areas of North Dakota and northwest Minnesota in which temperatures were too warm for snow to develop, received rain, delaying harvest of the row crops.
---
Malibongwe Dayimani
News 24
Tue, 31 Oct 2023 14:44 UTC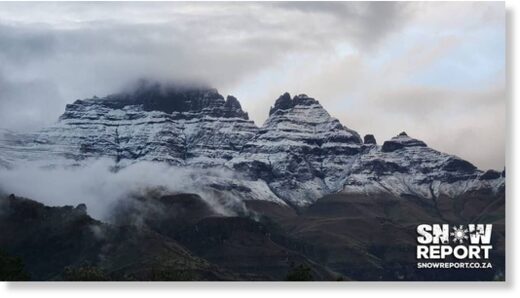 Residents in some parts of the Eastern Cape, Free State and KwaZulu-Natal woke up to the breathtaking sight of snow covering nearby mountains and their gardens on Tuesday.
Barkley East, Elliot, and parts of Matatiele, south of the Drakensberg, have been turned into a winter wonderland.
Snow has capped the Sneeuberg, Winterberg and the Drakensberg mountains.
The SA Weather Service said other parts of the country that experienced snowfalls were the eastern parts of the Free State and mountainous parts of KwaZulu-Natal.
---