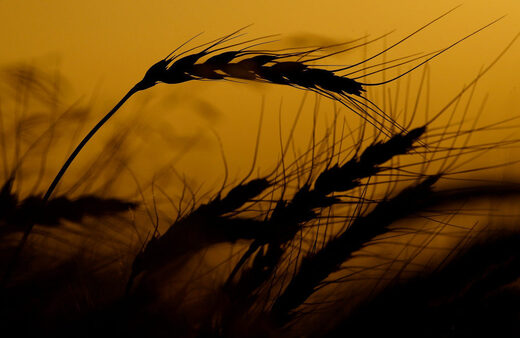 The two largest grain exporters on planet earth look in bad shape
.
Agricultural output in the Ukraine fell by 19% during the first half of 2020, compared to the same period last year. And Russia hasn't fared much better.
Ukraine's Deputy Minister of Economic Development, Trade and Agriculture Taras Vysotsky blamed unfavorable weather conditions for 2020's dire harvest — as a result, grain prices in the nation with big "agrarian superpower" ambitions are on the rise.
A record cold and rainy May in the center and west of Ukraine, and drought in the south destroyed much of the grain, reports
ria.ru
.
Added to that are the persistent June rains to the west which seriously delayed the harvest efforts.
Russia is also battling drought — up to 60% of the harvest has been lost in the south, and prices are on the rise their, too.
Associate Professor of the Timiryazev Agricultural Academy Igor Abakumov said that the last drought was 10 years ago, and with the phenomenon occurring at intervals of 3-7 years, Russia was "over the limit of favorable years".