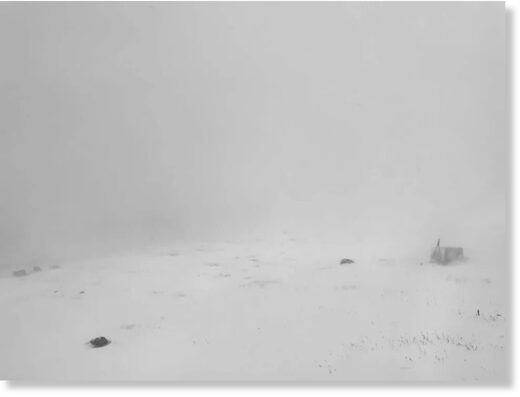 With the start of winter less than two months away, we're starting to see more weather reflective of the upcoming season across the country.
We recently saw
significant snowfall across Western Canada
, hindering travel and causing power outages. It came as quite the shock for many residents on the Prairies after summer-like warmth had gripped parts of the region just days beforehand.
On Friday, it was Nunavut's turn. The remote Northern Canada region was hit with a major winter storm -- its first blizzard of the season. The storm brought howling 100+ km/h winds, significant snow and blizzard conditions to southeastern areas of Baffin Island and nearby marine regions.