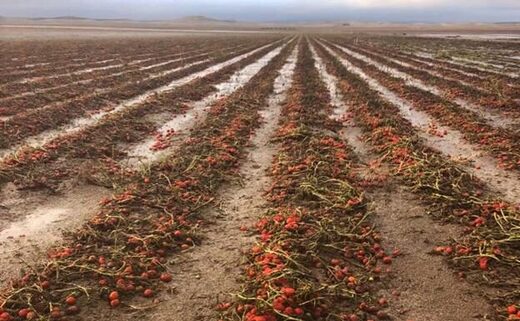 The storms in Albacete affect the quality and volumes of leafy vegetables
The main leafy vegetable-producing areas in Albacete were affected by a strong hailstorm on Thursday, September 16. According to industry sources, the hail caused damage to many crops, such as romaine lettuce, spinach, and baby lettuce crops.

The fields accumulated large amounts of water, as more than 40 liters of water per square meter fell on the crops in just 20 minutes, and up to 70% of the crops were lost in a large number of plots.
According to some of the main suppliers of leafy vegetables in the sector, this will lead to a shortage of these products in the markets, hindering the normal supply for the next two weeks. "In addition, the quality of a large part of the production from these areas will be affected," they stated.