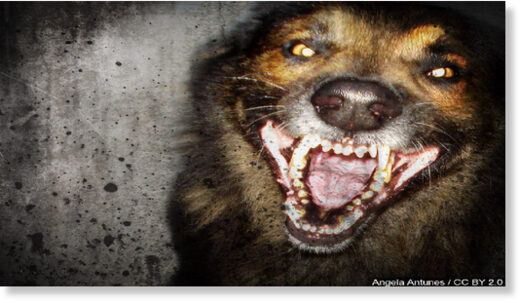 A Fayette County man is in critical condition after his family says he was attacked by a pack of dogs this week. It happened in Berry.
The mere thought of what happened to 52-year-old William Traweek horrifies his niece Angel Traweek. It was on Crow Avenue, not even a mile from downtown Berry, where five dogs attacked Traweek on Monday, August 21.
"I can't imagine him getting drugged down here by multiple dogs," said Angel Traweek.
And that is precisely what happened, according to the police department. Police Chief Gerald Dedeaux says William Traweek had car trouble and decided to walk the half-mile or so to his brother's house. That's when it happened; a vicious attack, bloody and scary.
The dogs pulled the man some 25 yards from the original point of attack.