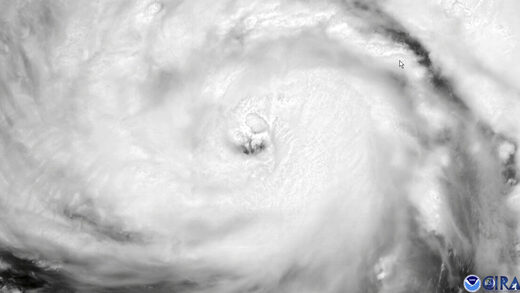 Weather-related events have resulted in
the deaths of 538 Americans in 2021, making it the deadliest year for major weather disasters in the USA since 2017, when Hurricane Maria devastated Puerto Rico, killing more than 3,000 people
, the National Oceanic and Atmospheric Administration (NOAA) reported.
For the 50 U.S. states, 2021 is the deadliest weather year since 2011, when 764 died primarily because of several violent tornado outbreaks across the South.
"These deaths in 2021 are mostly the result of
extreme summer heat in the Pacific Northwest, extreme cold across the South during the February freeze and Hurricane Ida across many states
," Adam Smith, a climatologist with NOAA's National Centers for Environmental Information, told
USA TODAY
.