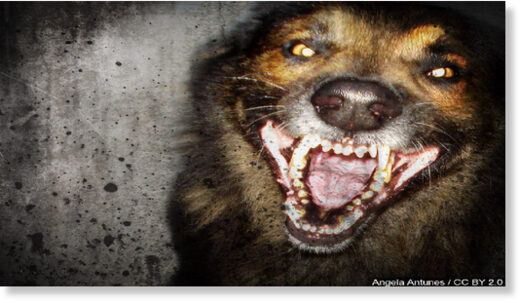 Toddler died after 10 days in hospital
A two-year-old boy has died as a result of his injuries after he was attacked by the family's German Shepherd dog while celebrating his second birthday.
The incident unfolded on 18 September in Selydove, a small town in eastern Ukraine.

The toddler, Yegor, died after 10 days in hospital where he remained in critical condition on a ventilator and kidney dialysis.
Before the incident, the boy had reportedly walked outside while his parents sat with guests.
The dog broke free of its enclosure and attacked the toddler in a courtyard.