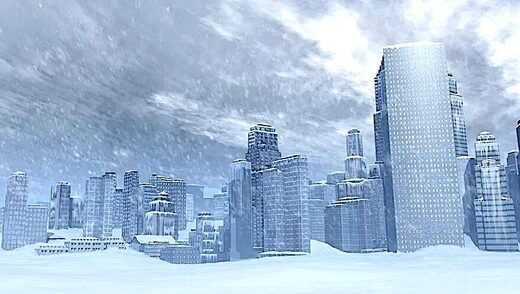 Nils-Axel Mörner is the former head of the paleogeophysics and geodynamics department at Stockholm University. He retired in 2005 and since has dedicated his days to disproving the IPPC's thermageddon nonsense while also warning of a coming Grand Solar Minimum.
Between 1997-2003, Mörner chaired an INTAS project on Geomagnetism & Climate; the project concluded that we, in the middle of the 21st century,
had to be back in a new solar minimum with Little Ice Age climatic conditions.
These conclusions were quite straightforward, writes Mörner, and were included in a Special Issue of PRP: Obviously we are on our way into a new grand solar minimum. This sheds serious doubts on the issue of a continued, even accelerated, warming as proposed by the IPCC project.
This quite innocent — and very true — conclusion made the publisher take the quite remarkable step to close down the entire scientific journal.
This closing down gave rise to turbulence and objections within the scientific community. But it didn't stop Mörner. He kept publishing scientific works regarding the impending GSM.