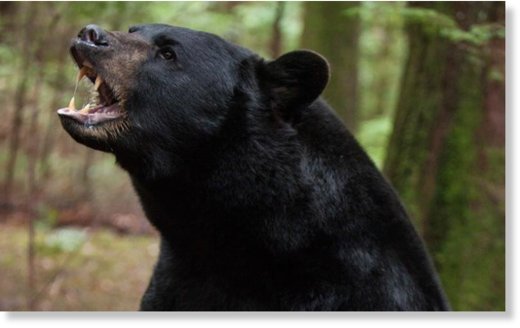 A 10-year-old girl is in hospital with critical injuries after a bear attack in Port Coquitlam, B.C., Saturday.
Conservation Office inspector Murray Smith said the girl was attacked by a female black bear with her cub.
The incident took place near Shaughnessy Street and Lincoln Avenue at about 5 p.m. PT., according to B.C. Ambulance, not far from a popular trail along the Coquitlam River that leads to a nearby watershed and wilderness area.
Smith said conservation officers killed the sow when they found her.
"The bear wouldn't leave the location with a lot of human presence at that spot, and so the bear was destroyed," he said.
The cub is still at large, he said, and people are being asked to stay away from the area for the time being.