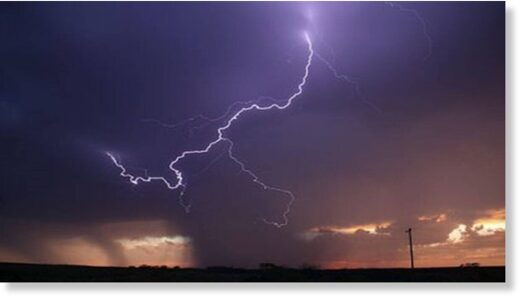 Jharkhand recorded 322 human deaths and 882 animal deaths due to lightning strikes in 2020-21 - the highest in the last three financial years - according to data released in the state Assembly in a response to a question by a Jharkhand Mukti Morcha MLA Sudivya Kumar.
This is the first time that the state has released such specific data. Earlier, the Climate Resilient Observing Systems Promotion Council (CROPC), a non-profit organisation that works closely with
India Meteorological Department (IMD), released an all-India report in December 20202, which stated that in Jharkhand in 2018-19 and 2019-2020, 118 and 172 people died respectively.
To MLA Kumar's query on the number of lightning deaths and whether lightning rods have been installed in all districts, Disaster Management Minister Banna Gupta responded in writing, "332 and 882 animals died in 2020-21...There is no provision for installing lightning rods through State Disaster Response Fund as per Central government's criteria."