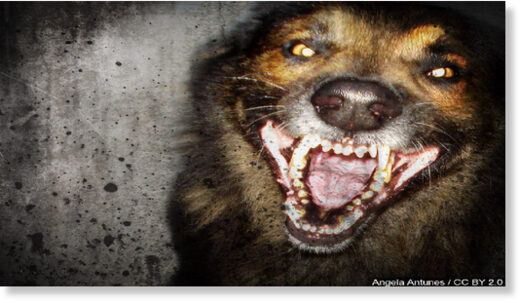 On Hawaii Island, the elderly Puna woman who was attacked by several dogs last month died from her injuries.
Family members identified her as 85-year-old Dolores Oskins. She died Sunday at the Hilo Medical Center — three weeks after the incident.
She was bit on Aug. 14 while looking for her lost dog in Hawaiian Paradise Park.
Dogs from a nearby lot charged her, biting her on her head, neck, and arms.