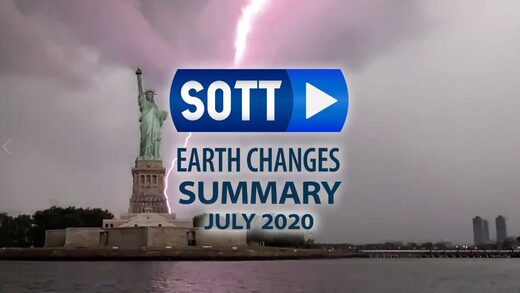 July 2020 saw record volumes of rainfall, killing hundreds of people, leaving millions displaced or homeless, and destroying crops around the world.
Asia seemed to get the worst of it, with extreme monsoon rain and consequential flooding killing hundreds of people in China, Japan, South Korea, Nepal, Bangladesh and India. China in particular continues to battle its worst flooding in decades as the water level of 433 rivers remains above the flood-control line, with 33 of them reaching record highs.
Heavy rain and floods have ravaged Assam, India, since May, affecting 2 to 3 million people across 27 districts, and claiming the lives of more than 100 people and destroying crops.