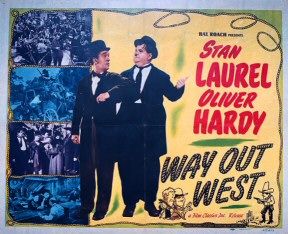 NASA GISS has released their global temperature anomaly data for June 2009 and it is quite the surprise.
In both the UAH and RSS satellite data sets, global temperature anomaly went down in June. GISS went up, and is now the largest June anomaly since 1998, when we had the super El Nino.
Data source:
Link
Here are the June global temperature anomaly comparisons:
GISS .63 C
RSS .075

UAH .001
The divergence between the satellite derived global temperature anomalies of UAH and RSS and the GISS land-ocean anomaly is the largest in recent memory.
But that isn't the only oddity. Over on
Lucia's blog
, the first commenter out of the gate, "Nylo" noticed something odd: