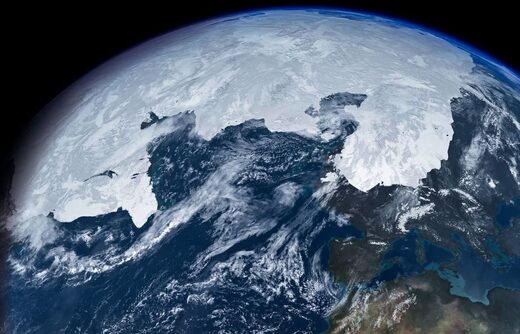 According to the satellites, the global lower troposphere cooled rapidly during the past two months (Dec + Jan). Mid-latitude cooling is only intensifying-further during February as record-breaking polar blasts are about to descend into North America, Europe, and Asia simultaneously:
Low solar activity is weakening the jet streams, reverting their usual
tight
ZONAL flows to unusually
wavy
MERIDIONAL ones. This reduction in energy is effectively "buckling" those bands of fast-flowing air, with the upshot (in the NH) being the transportation of tropical warmth anomalously-far north, and, conversely, the sinking of polar cold unusually-far south.
North America
Following the record cold and snow that recently buffeted the
Northeast, Midwest
, and
West
,
North America
is now on course for something widespread truly historic.