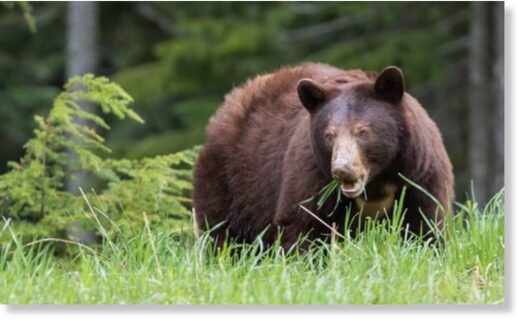 A 57-year-old man has been killed by a brown bear in central Slovakia, in what the state forestry company said could be the first confirmed deadly attack by a wild bear, whose population has tripled in 20 years.
"An autopsy confirmed today that the man from Liptovska Luzna died from injuries caused by this predator," the forestry company, Lesy Slovenske Republiky, said on Facebook.
Bears are common in Slovak mountains, and their numbers have swollen to an estimated 2,760 last year from fewer than 900 two decades ago, said the forestry company, which has argued for legal hunting of bears to manage their population.