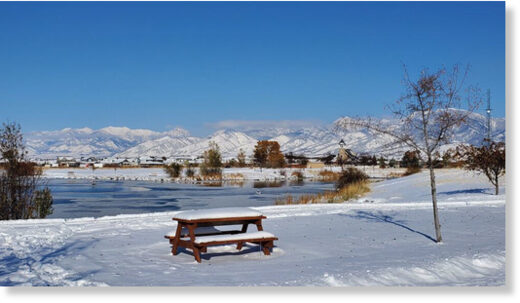 Parts of western Montana saw record lows and record snow on Saturday and Sunday.
Multiple records were set in Missoula.
The National Weather Service in Missoula said the snowstorm on Saturday was the biggest October snowstorm in over 100 years with 13.8 inches recorded at the airport.

On Sunday, Missoula felt a low of negative 7 degrees. That number set multiple climate records.